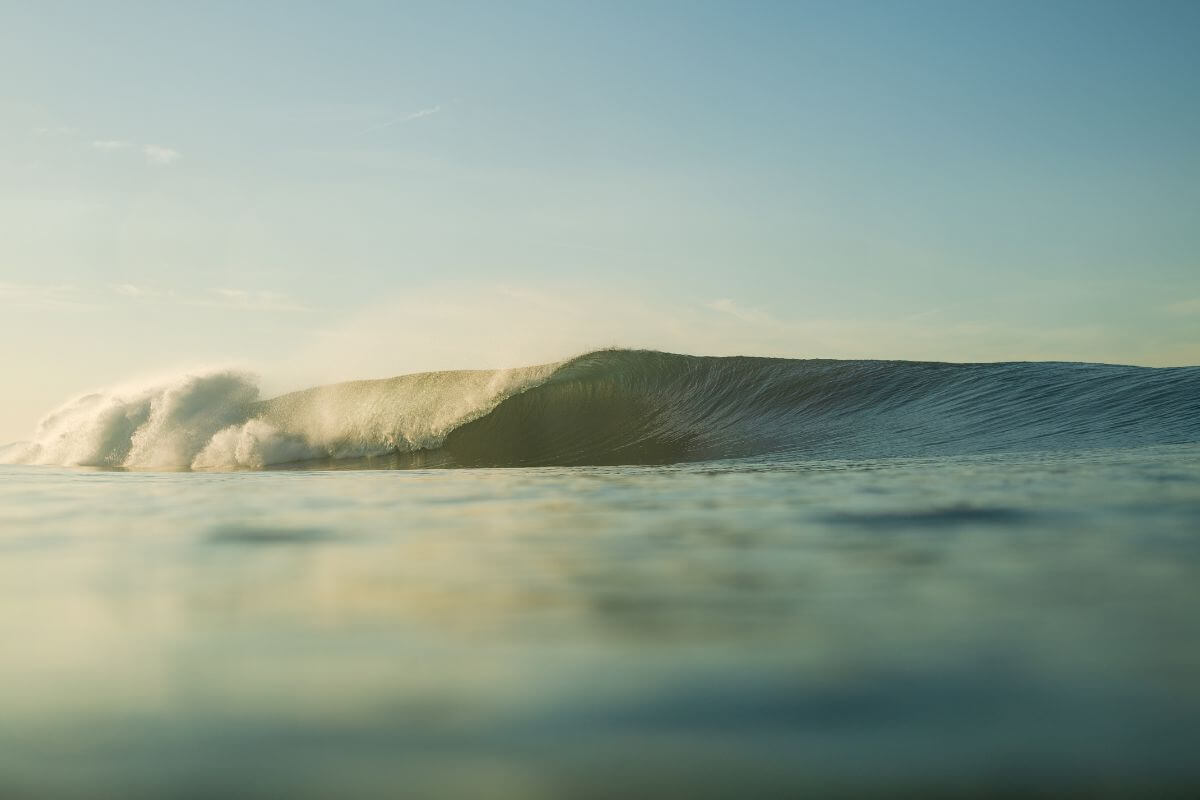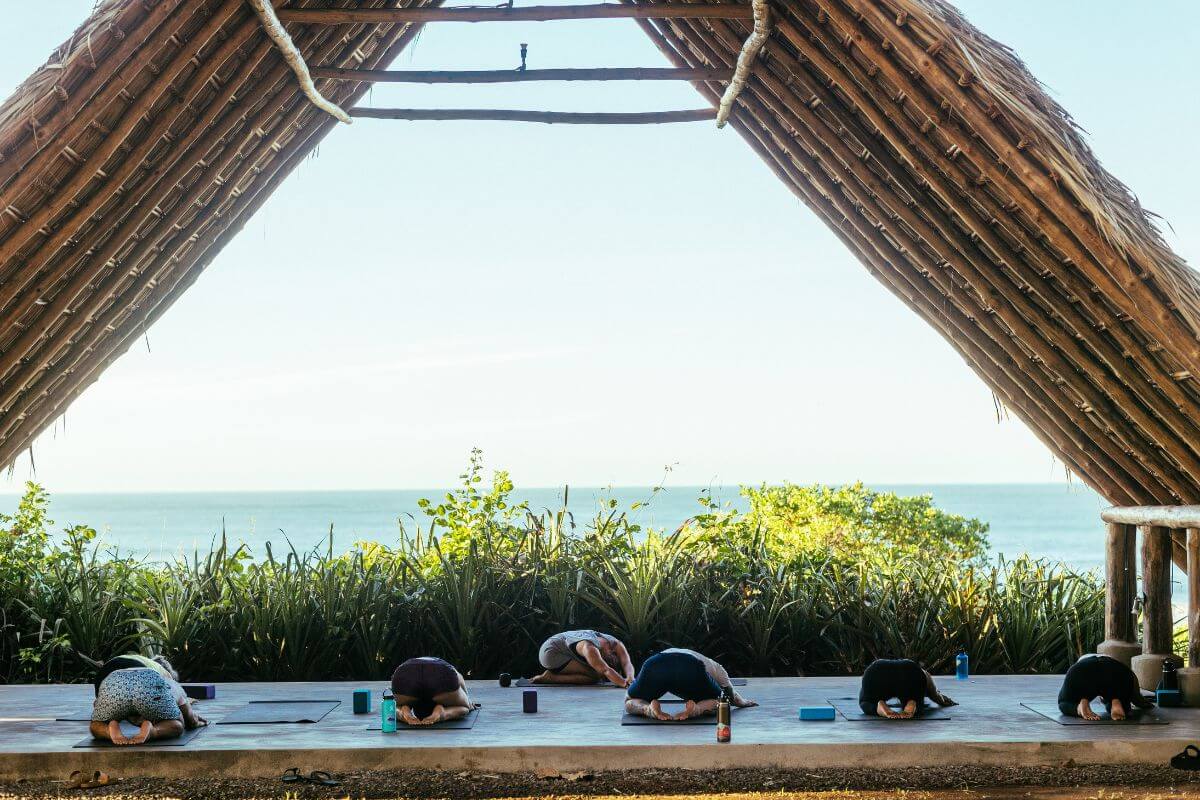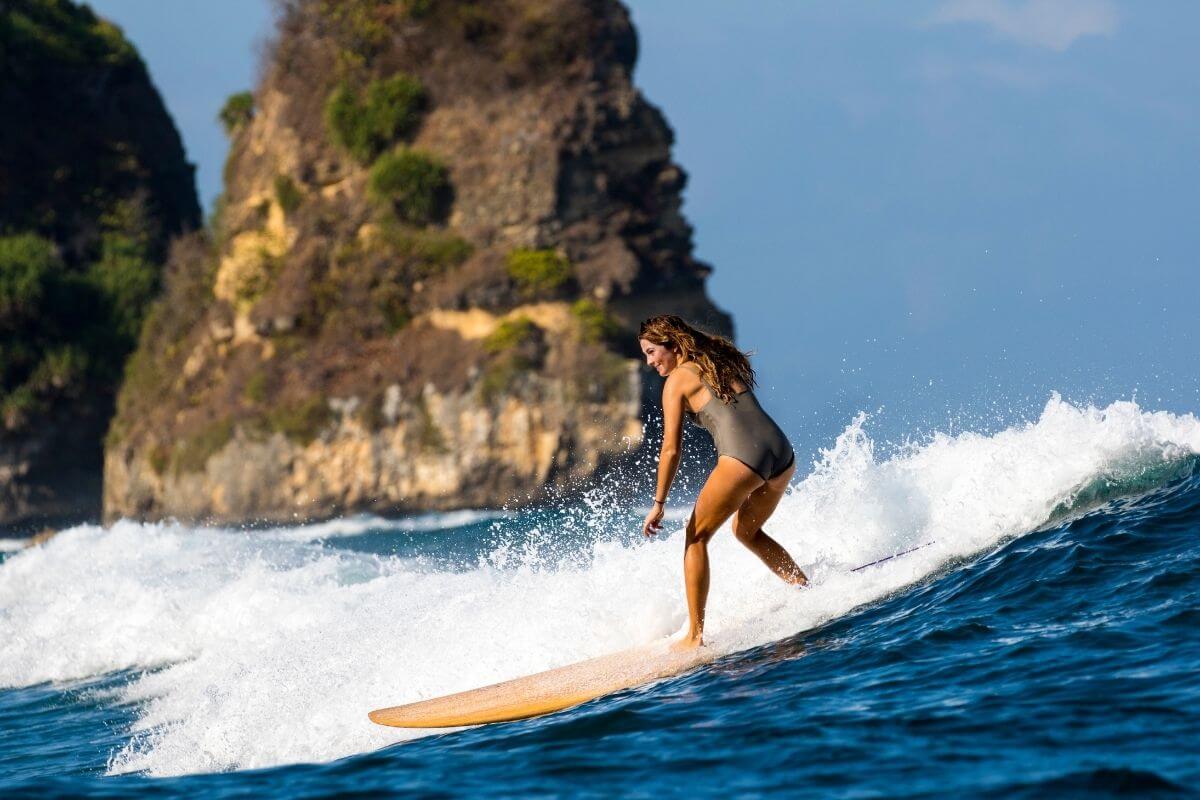 The Health Benefits of Surfing: Mind, Body, and Soul
Surfing, often associated with sun-kissed beaches and the thrill of riding waves, is not only a beloved water sport but also a holistic activity that can have profound effects on your mind, body, and soul. Beyond the excitement of catching the perfect wave, surfing offers a unique combination of physical fitness, mental well-being, and a spiritual connection with nature. In this article, we'll delve into the myriad health benefits of surfing and explore how it can positively impact every aspect of your life.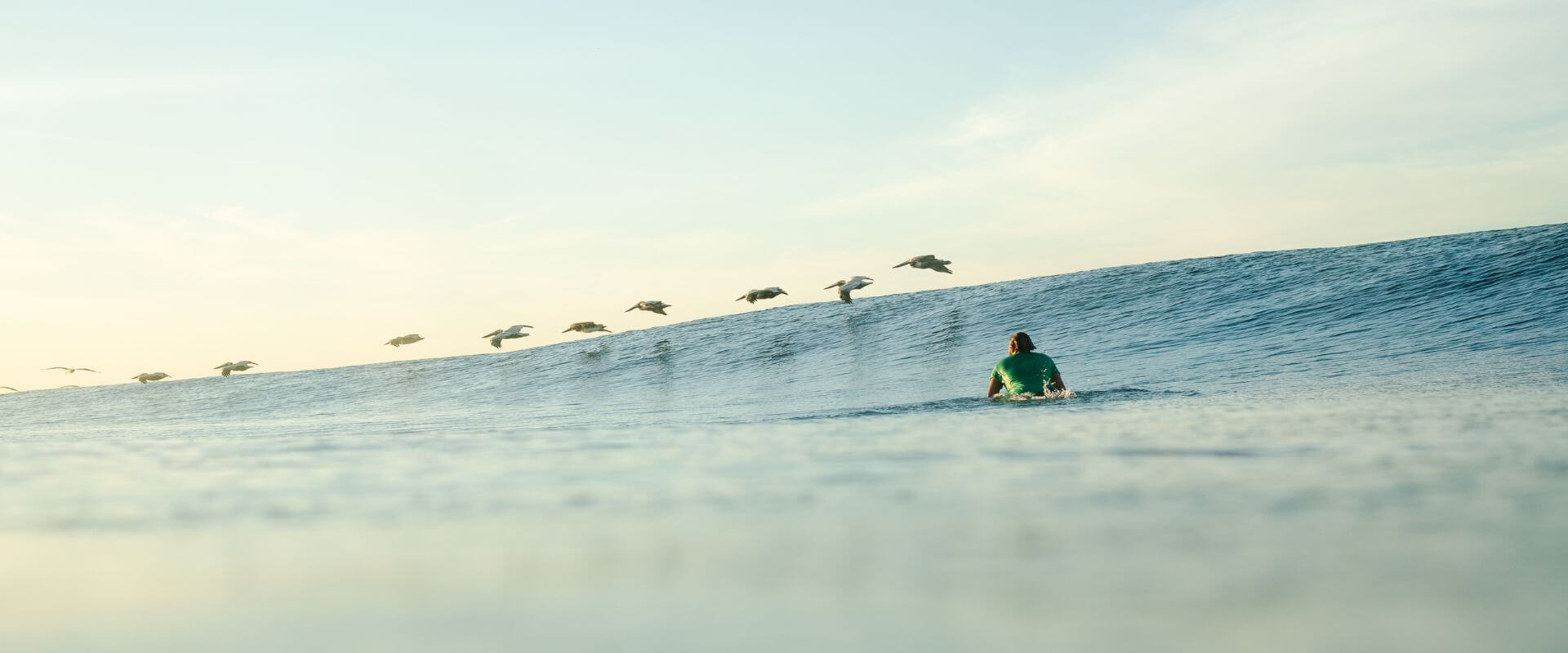 Body Benefits
Surfing offers a comprehensive workout that engages various aspects of physical fitness. The sport's rigorous demands, including constant paddling, balance maintenance, and mastering wave riding, deliver a multifaceted exercise experience. Paddling against ocean currents strengthens the upper body, improving cardiovascular fitness and upper-body strength. Surfing also challenges the core and leg muscles, enhancing stability and lower-body strength. This combination of aerobic exercise, strength training, and increased flexibility not only sculpts the body but also aids in weight management and endurance.
Surfing's physicality is a calorie-burning powerhouse, promoting weight management and metabolic health. The dynamic, repetitive movements during a surf session elevate the heart rate and contribute to calorie expenditure, even after leaving the water. Moreover, the sport's flexibility demands promote limberness and adaptability, further enhancing overall physical well-being.
In summary, surfing transforms the body into a well-rounded, agile, and resilient machine. Beyond the thrill of catching waves, surfing is a path to improved physical health and a deeper connection with the ocean's wonders.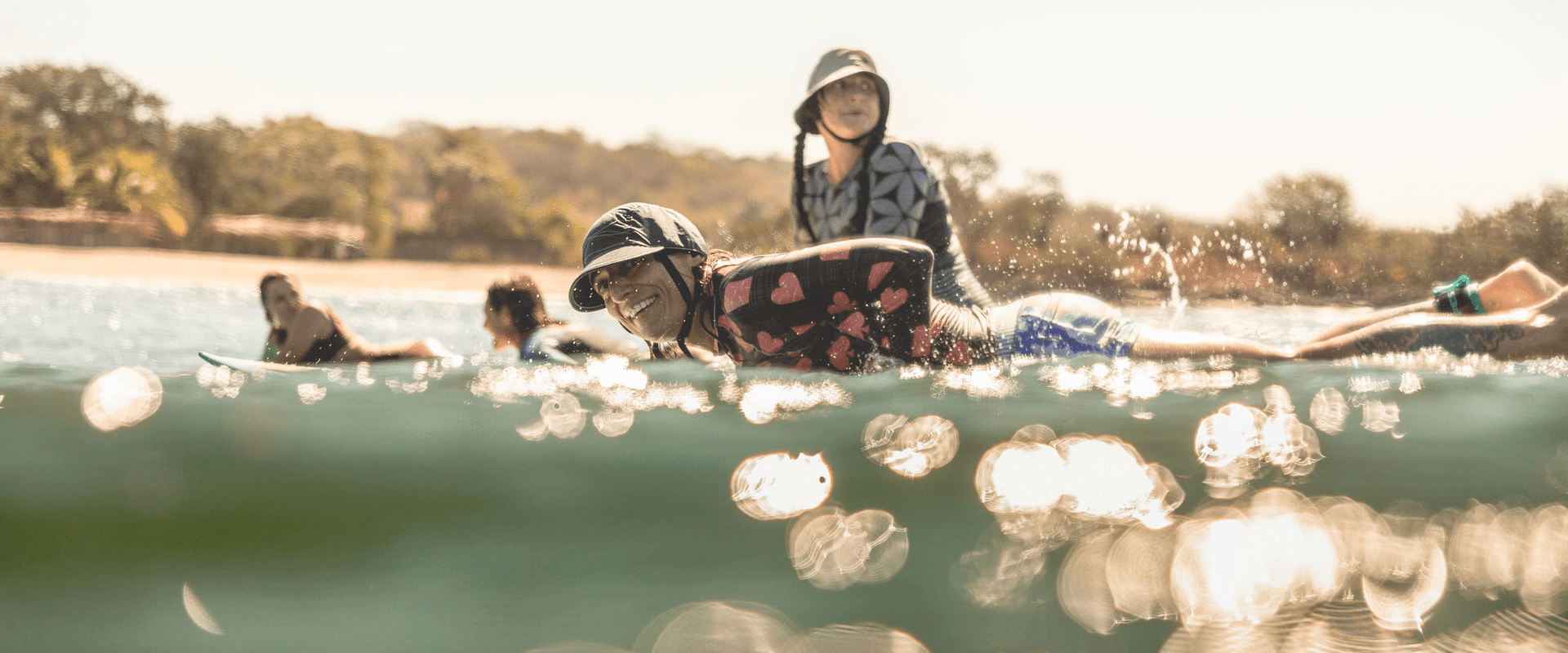 Mind Benefits
Surfing demands an unparalleled level of mental engagement as surfers navigate the ever-changing dynamics of the ocean. Reading the subtle cues of shifting tides and waves, timing movements to perfection, and maintaining balance on the constantly shifting surface of the water all require intense focus and concentration. This mental immersion in the sport cultivates not only enhanced concentration but also a heightened state of mindfulness. Surfers become attuned to the present moment, with distractions fading into the background, fostering a sense of clarity and calm that permeates their entire being.
The mental fortitude developed through surfing extends beyond the water's edge. Conquering challenges such as mastering formidable waves or gracefully handling wipeouts builds a profound sense of mental resilience. Surfers learn to embrace adversity and remain composed under the most challenging circumstances, a valuable skill applicable to various aspects of life. This resilience becomes a powerful tool for navigating the pressures and uncertainties of the modern world.
Surfing's natural setting further enhances its mental benefits. The rhythmic sound of the ocean, with its soothing waves crashing against the shore, acts as a natural stress reliever. It creates an auditory backdrop that lulls surfers into a state of relaxation, effectively reducing stress levels. The sport's requirement for complete presence in the moment, combined with the ocean's gentle embrace, often induces profound feelings of peace and tranquility. These moments of serenity and mindfulness are not transient but contribute to sustained mental well-being, making surfing a potent therapeutic practice for those seeking inner peace and reduced stress in their lives.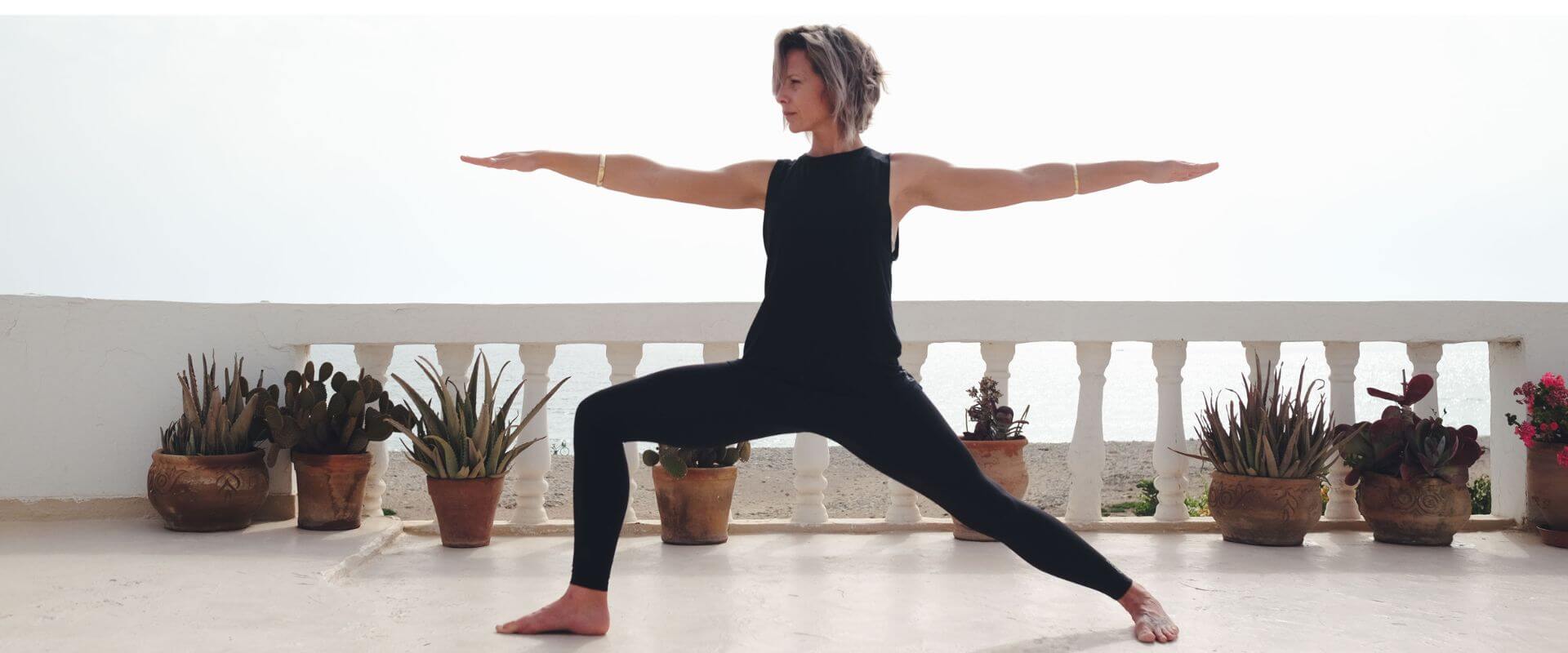 Soul Benefits
The soul benefits of surfing extend far beyond the physical and mental aspects of the sport. When one paddles out into the vast expanse of the ocean, a profound connection with nature is forged. The rhythmic ebb and flow of the waves, the whisper of the wind, and the embrace of the saltwater create a spiritual communion with the natural world, fostering a sense of awe and wonder that nourishes the soul.
Riding waves embodies a sense of freedom that is unparalleled, allowing surfers to escape the constraints of everyday life and experience pure liberation. The surf community itself is often characterized by camaraderie and a shared love for the ocean, creating a sense of belonging and connection that enriches the soul.
Additionally, many surfers become fervent environmental advocates, driven by their deep appreciation for the ocean and its ecosystems, imbuing their lives with a sense of responsibility and stewardship for the environment, resulting in profound spiritual fulfilment. Ultimately, surfing is not just a sport; it's a spiritual journey that brings individuals closer to the natural world and to themselves, fostering a deep sense of connectedness with the universe.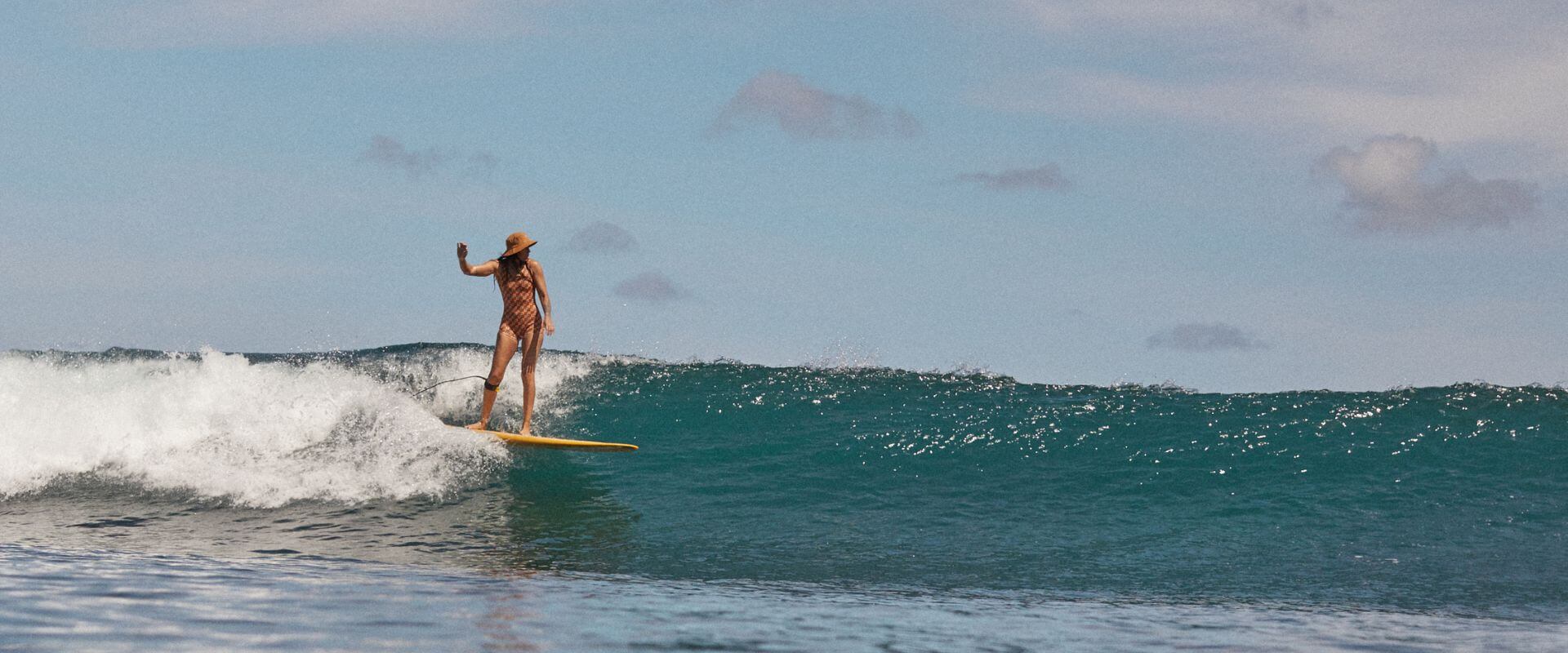 The Perfect Balance for a Holistic Wellness Experience
After an exhilarating day of riding the waves, there's no better way to enhance your surf experience than by indulging in a soothing spa treatment. Surfing can be physically demanding, and a spa treatment provides the perfect opportunity to relax and rejuvenate tired muscles. Whether it's a massage to alleviate any post-surf tension or a spa session designed to calm the mind, body, and spirit, the combination of surf and spa offers a holistic approach to well-being. It's a delightful way to balance the thrill of the ocean with the serene tranquility of spa therapy, ensuring that your surf adventure is not only physically invigorating but also mentally and spiritually fulfilling.
COMO Maalifushi, located on the private island of Thaa Atoll, in the Maldives, epitomizes holistic wellness with its world-renowned COMO Shambhala Retreat. The retreat, set amid lush tropical gardens, provides an oasis of serenity. Here, you can immerse yourself in Ayurvedic traditions and Asian-inspired treatments. From soothing massages to invigorating facials, every therapy is designed to rejuvenate the body, mind, and spirit.
Amid the pristine landscapes of Sumba Island in Indonesia, NIHI Sumba's award-winning Spa Safari™, Nihioka, offers an experience not to be missed. Surrounded by verdant tropical foliage and the soothing sounds of nature, guests can embark on a transformative journey of rejuvenation. Throughout the resort, you will discover numerous spaces that encourage meditation and foster a connection to oneself.
Soneva Fushi, nestled in the Maldives, provides a unique opportunity to harmonize your mind, body, and soul at Soneva Soul. This haven seamlessly blends millennia-old healing knowledge with cutting-edge science and innovation. Surrounded by the island's dense jungle, Soneva's wellness sanctuary draws inspiration from its serene surroundings, encouraging you to embrace the beauty of nature as you rejuvenate, restore and relax. You'll discover sound pods playing meditative tunes and aroma pods diffusing finely crafted blends of essential oils, allowing you to relax or re-energise before or after your treatment.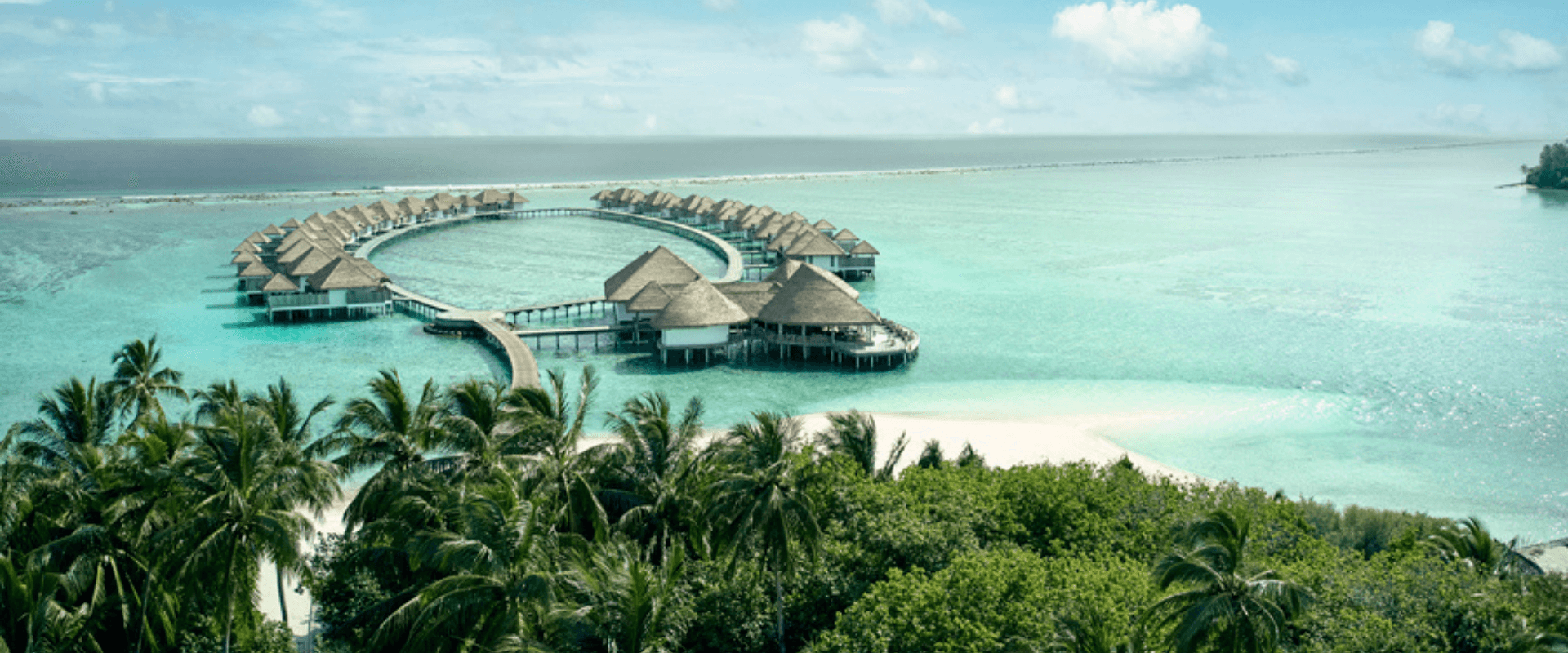 Empowering Wellness
Surfing can offer unique benefits to individuals with various physical and mental conditions. For those with physical disabilities, the buoyancy of the water provides a supportive environment that can make movement easier and less painful. Adaptive surfboards and specialized equipment are available to cater to specific needs, allowing individuals to experience the thrill of riding waves regardless of their physical limitations. Moreover, the mental and emotional aspects of surfing, including enhanced mindfulness and a sense of accomplishment, can be particularly therapeutic for people dealing with conditions such as anxiety, depression, or post-traumatic stress disorder.
The ocean's soothing rhythm and the camaraderie within the surf community can provide a sense of belonging and empowerment, promoting overall well-being. Surfing truly exemplifies the inclusive and healing power of nature, making it an accessible and beneficial activity for individuals facing various challenges.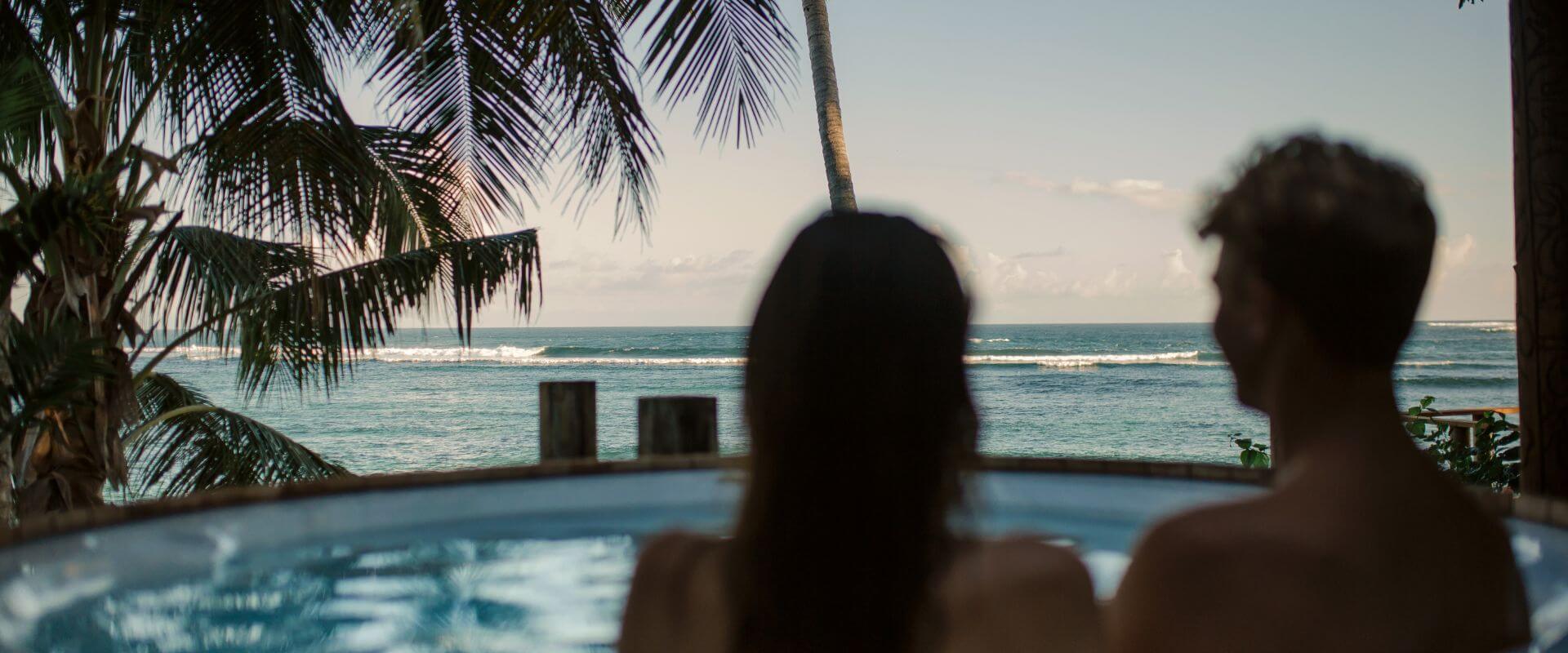 Conclusions
Surfing is much more than a sport; it's a way of life that offers a holistic approach to health and well-being. The physical benefits of improved cardiovascular fitness, strength, flexibility, and weight management are just the beginning. Surfing's mental advantages, including stress reduction, enhanced concentration, and mental resilience, make it a powerful tool for mental health.
On a spiritual level, the connection with nature, freedom, and sense of oneness with the elements provide a profound sense of fulfilment. If you're looking for an activity that can enrich your mind, strengthen your body, and nourish your soul, consider taking up surfing. Whether you're a seasoned surfer or a beginner, the ocean has a unique way of imparting its wisdom, and the health benefits of surfing extend far beyond the waves.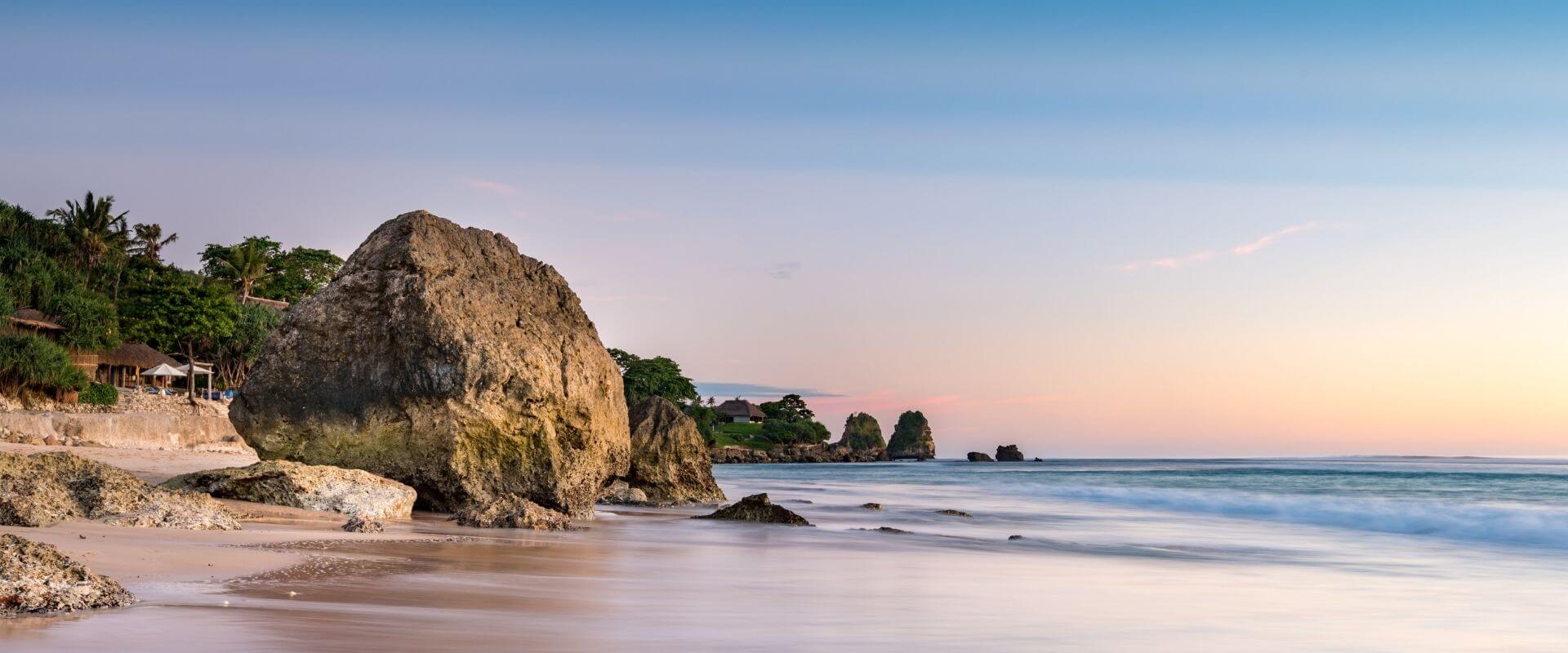 Written by Delia Ruiz Malo