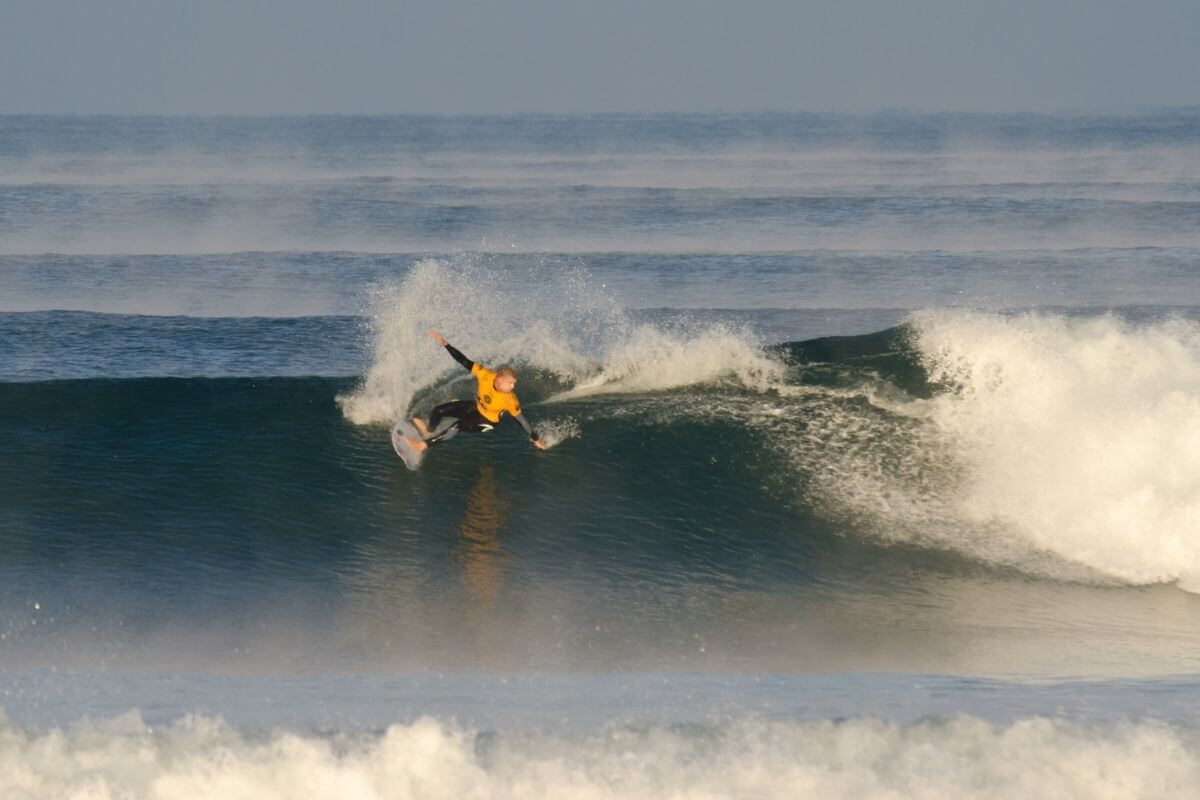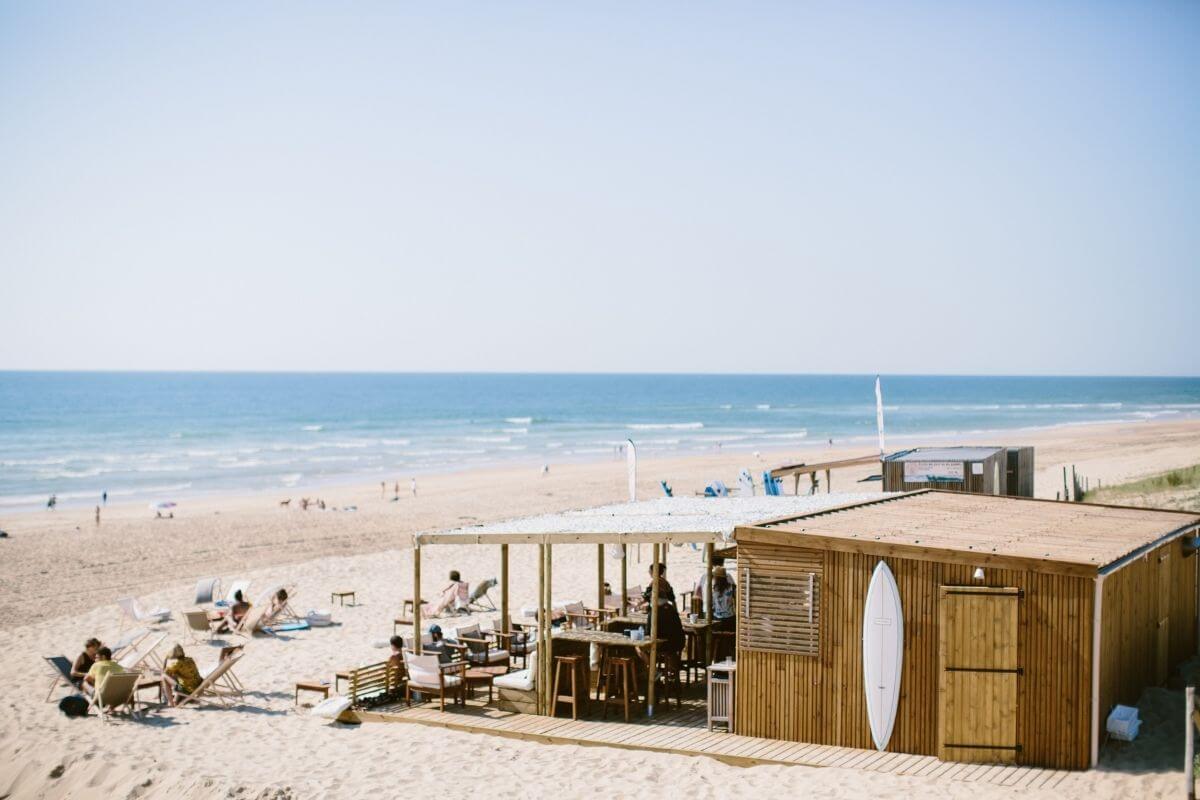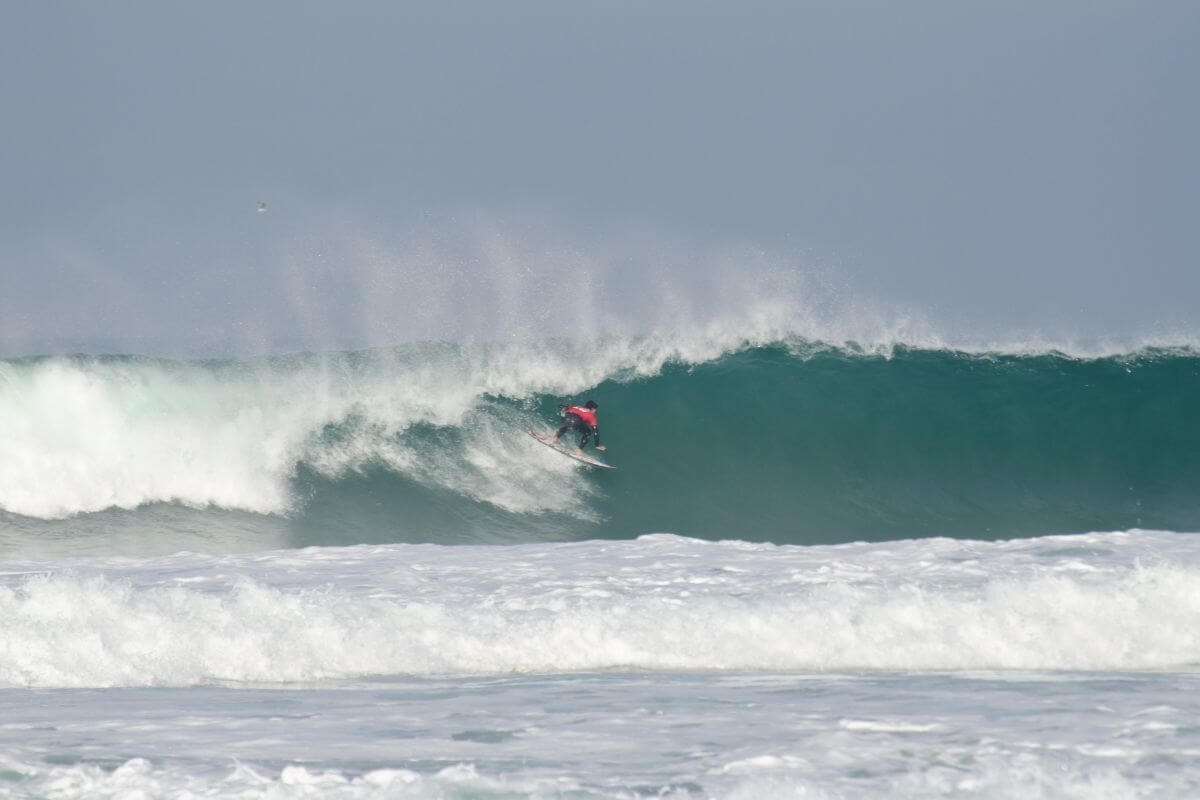 Your Guide to Surfing South-West France!
Bonjour! Welcome to AWAVE Travel's guide to surfing in France.
The Atlantic Coast got its surfing capital and it's called Hossegor. The French beach breaks became a reference for surfers from all around the world, especially when the power of the Atlantic Ocean hits the French sandbanks.
This guide will explain where and when to surf in the South West of France. We will also look at how to get there and include some insider tips to ensure you have an unforgettable trip!
With hundreds of sandbanks on the French Atlantic Coast, La Nord and La Gravière stand out from the (very long) list. Hossegor became the Head Quarter of surfing in Europe with its famous beach breaks, where you can surf most of the year no matter the size of the swells.
AWAVE Travel offers a range of resorts in France and Europe and these will get you to the best surf, in comfort and style!
Where is France?
France is located in South West of Europe, between Spain and the United Kingdom. There, the most famous and consistent surfing area is the Atlantic Coast, which runs from the south of Brittany down to the Spanish border.
La Côte d'Argent with its 200 miles of coastline, from the Gironde mouth to the river Adour, is the most spectacular area for surfing in France! On one side of the endless beach and highest sand dune in Europe, you will find the beautiful and powerful Atlantic Ocean with its multiple beach breaks. On the other, you would smell and gaze at the magnificent pine forest.
Hossegor – A seaside city located in the Landes department in Southwestern France (about 750 km from Paris). French city Ambassador of the WSL surf competition for years and home of some of the most popular beach breaks in Europe (La Nord and La Gravière).
Seignosse – Smaller and more authentic, the city is a wide-open natural space! You will end up in the heart of the South West local culture, surrounded by pines and cork oaks forests which make the South Ouest of France so unique.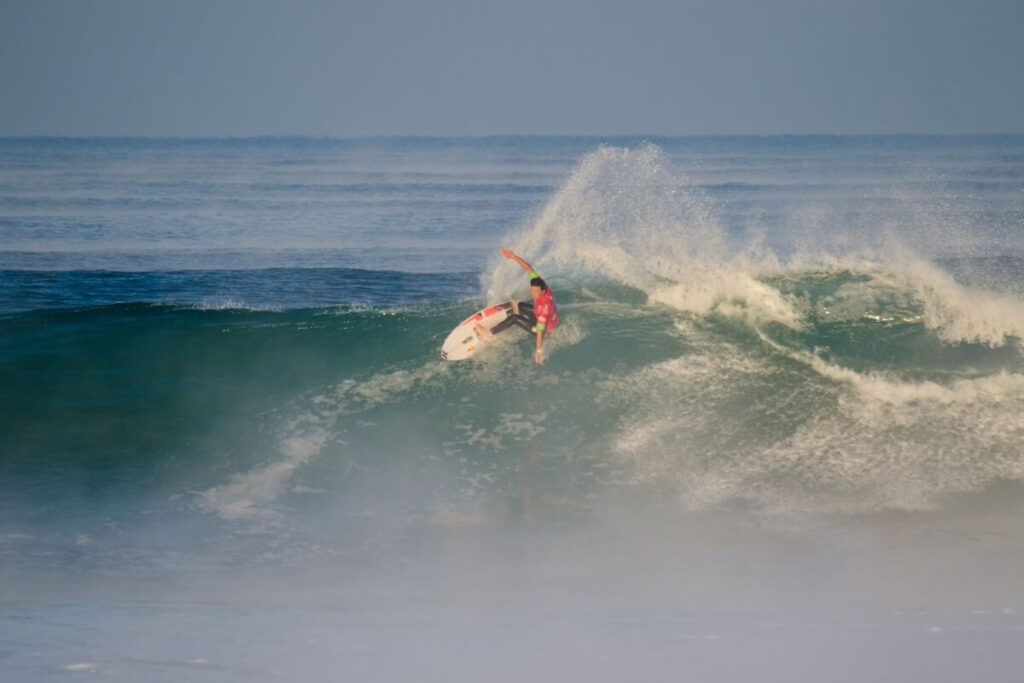 Best time for Surfing in South-West France
When to travel to South-West France? The best surfing season in SW France is arguably April/May and September/October, with large, clean swells and slight offshore wind. While summer months (June/July/August) would definitely be the best time for beginners!
Spring and Autumn (April/May and September/October) are usually consistent surfing days in France. Real swell magnet, the South West Coast still attracts some leftover of stormy and big northerly winter swells, with much cleaner conditions, excellent for intermediate and advanced surfers!
The Summer months (June/July/August) are excellent for anyone who is aiming to learn surfing. With usually fun, small, and sunny conditions, the beautiful beaches of the Atlantic Coast get more crowded with tourists sunbathing. During this time, many surf spots like "La Sud" become a real playground for beginner surfers.
The Winter months (November to March) are much more challenging due to the temperature of the water and surfing conditions. At this time, big swells with onshore wind hit the coast frequently, however, when storms end and let come clean conditions, surf turns epic!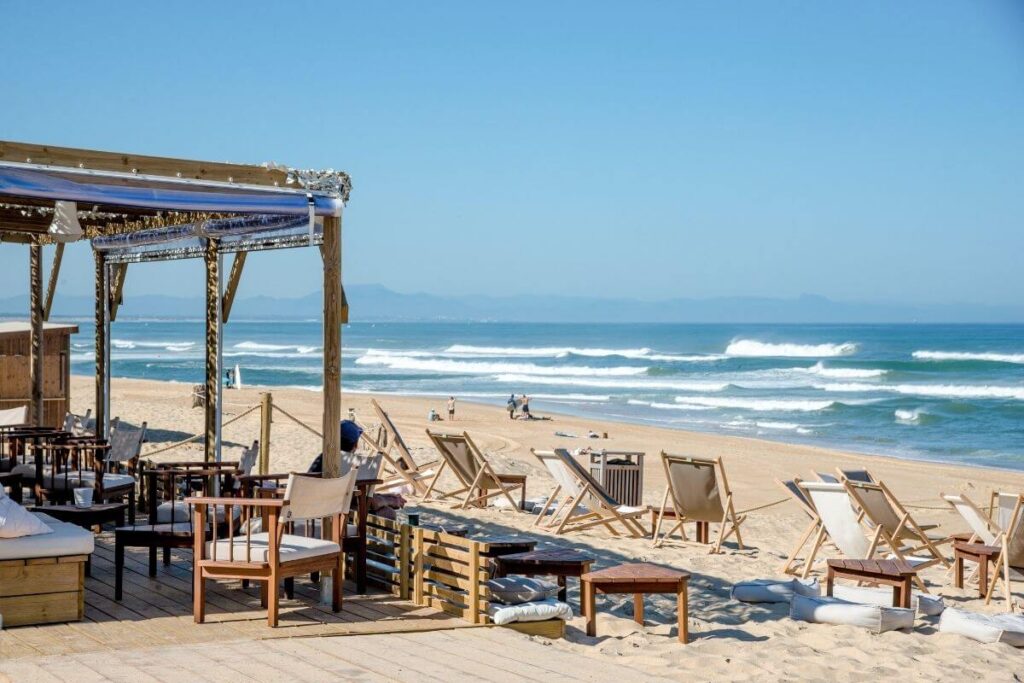 How to travel to South-West France?
How do you get to France? Charles de Gaulle is the International Airport of France, which is located in Paris. From there, you would have many different possibilities to reach Hossegor. The fastest way would be taking a domestic flight to Biarritz (which is about a 1h 25min flight). Then, only 40 to 45km separate Biarritz from Hossegor or Seignosse.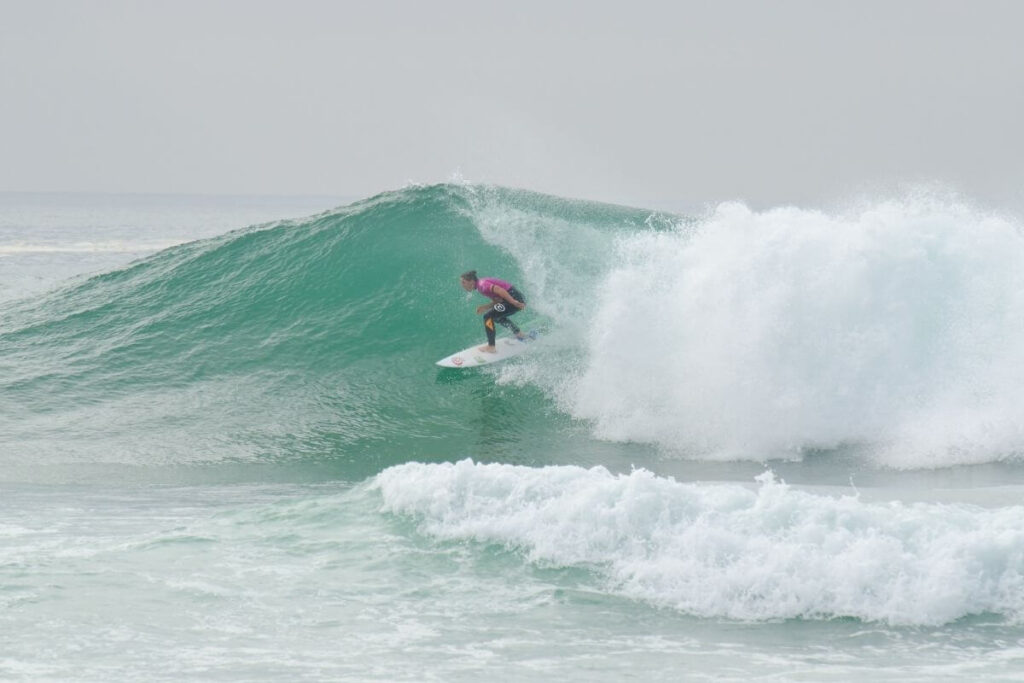 AWAVE Travel's favourite Waves in South-West France
The French beach breaks are famous for their various and powerful waves. When all the elements (tide, wind, and swells) combine with each other, the surf becomes mind-blowing, Olala c'est bon! This destination can welcome surfers of all kinds due to its diversity. The AWAVE Travel team loves surfing there and have picked a few of our favourite wave:
La Nord is the "Bommie" of the South West Coast. This spot can hold up to 15-20 feet swells, mostly during the shoulder and winter seasons. It become one of the best playgrounds in Europe for big wave riders, no matter if you prefer paddling or being tow-in.
La Gravière is definitely one the most famous shore break in the world. Heavy and hollow, this wave can handle swells until double overhead and breaks right on the beach, shaping a cylindric barrel reserved for confirmed surfers. This break is a bit capricious since it would work properly only on the outgoing tide (other tides would end up on close out or even flat).
Les Culs Nus is famous for being one of the most consistent breaks in the South West, and a naturist beach. The beach is open to any Southerly and Northerly swells, from hips high to double overhead, and works at low and high tide. So yes, rare are the days you can't surf there.
La Sud is the point of reference for first-time beginner surfers during summer. The beach can become overpopulated by holiday-makers and the multipeak beach break helps to spread the massive crowd. There, the best time to surf would be around mid-tide and become flat at high tide. For the rest of the year, the wave would be more suitable for beginner to intermediate surfers.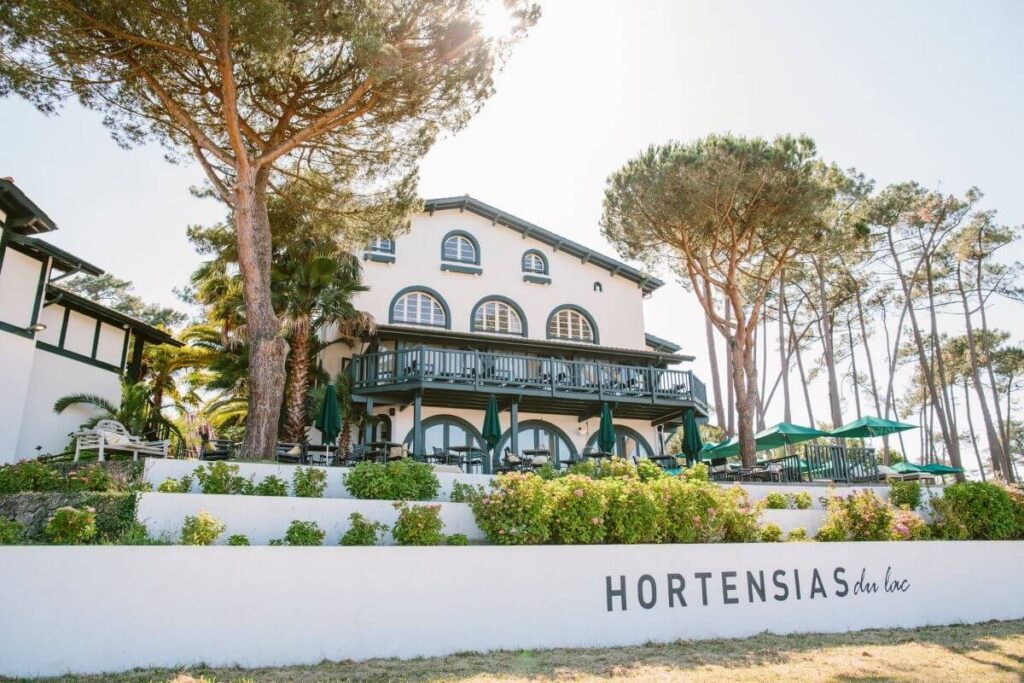 Where to stay in South West France
If you are looking for comfort and luxurious accommodation whilst surfing in France, our range of resorts could be perfect for you! These allow you access to some of the best waves while indulging in beautiful accommodations.
In the heart of the Landes, steps away from some of the best surf spots in Europe, Les Hortensias du Lac, built in the '50s, is an iconic building in Hossegor's history, classified and protected as "Monument de caractère".
The resort is located on Hossegor's interior lake, a true jewel of the Landes region. The hotel is just 500m from La Gravière beach, one of the best beach breaks in the world!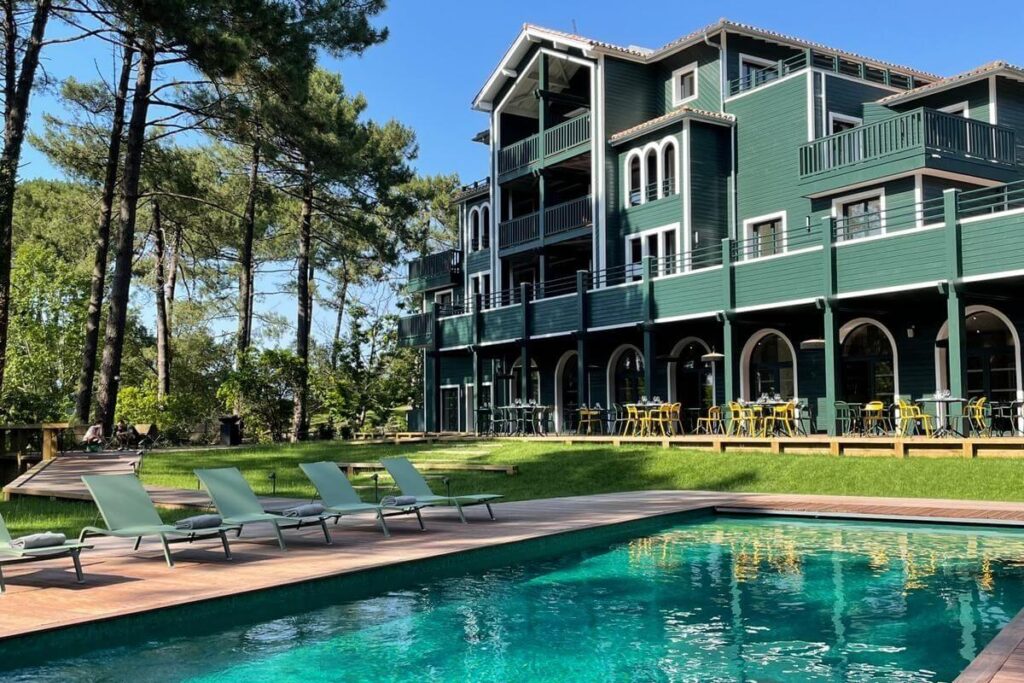 Overlooking the 70 Hectares golf course of Seignosse, which stretches to the ocean, surrounded by pines and cork oaks, 70 Hectares… & l'Océan blends into the Landes forest and has easy access to many world-class waves!
The Côte d'Argent, famous for its long stretch of sands, home to the renowned beach breaks of the Hossegor area, attracts surfers from all over the world and has been home to WSL surf competitions for years.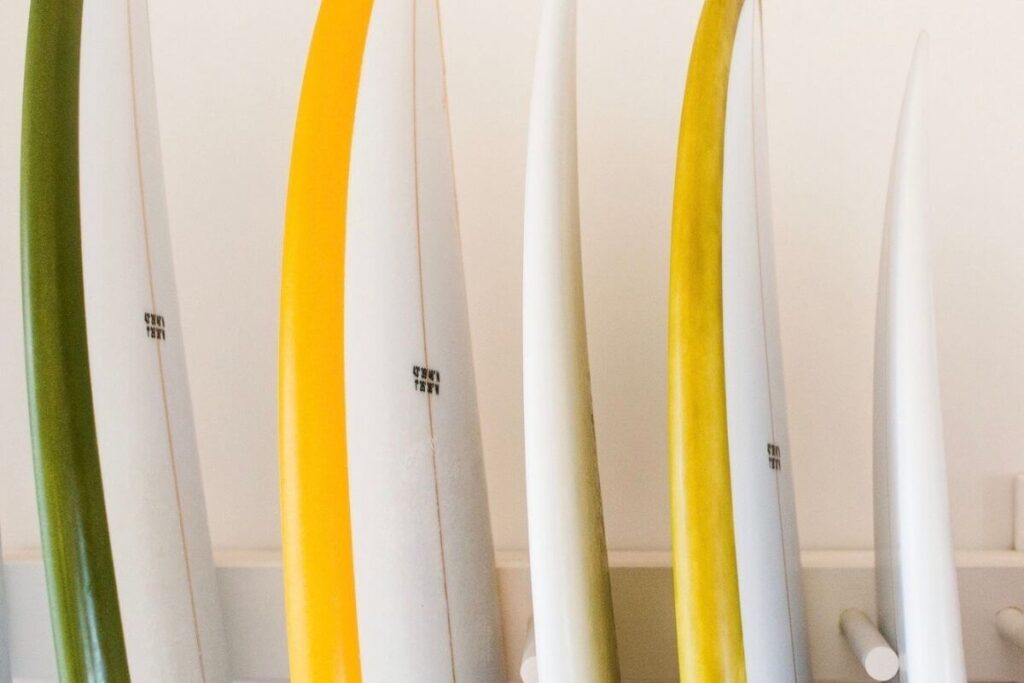 Travel Insurance
World Nomads offers simple and flexible travel insurance and safety advice to help you travel confidently. World Nomads offers travel insurance for independent travelers and intrepid families. It has been designed by travelers for travelers, with coverage for more than 150 activities as well as emergency medical, lost luggage, trip cancellation, and more. Buy at home or while traveling and claim online from anywhere in the world.
Booking Your Trip
AWAVE Travel's team is here to help you find the perfect resort for your trip. Once you have decided on the trip and the route that would suit you, we can set you up with an offer for booking!
All of our trips are covered by our Best Price Promise, so you will always get the best rate booking with AWAVE Travel!